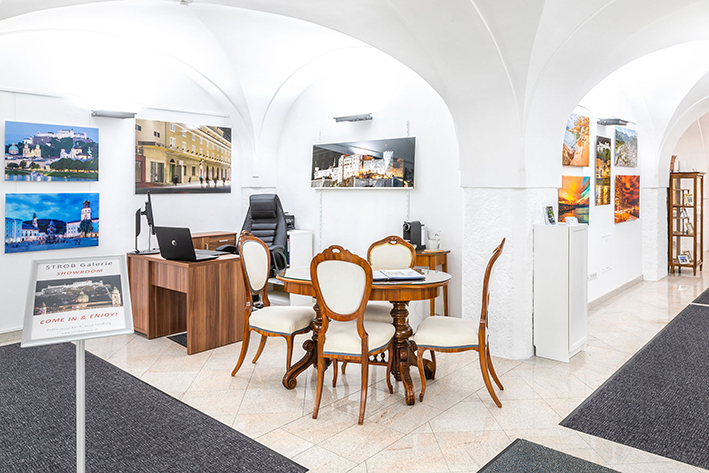 I think it's the same for all of us: the last few months have been extremely challenging.
From one day to the next, nothing is the way it used to be.
Suddenly we experience a time when we have to rethink our entire lives.
It was and still is a time of hardships, frustrations and uncertainties.
 
What I personally missed most? The personal encounters with the countless visitors to my gallery - many of whom have become loyal and enthusiastic customers over the years.

We all desire some level of normality!
Therefore, it is my special pleasure to announce that from
27. - 31.07.2021

for the first time in Salzburg the
GALLERY WEEK_END

will take place!
In these tours guided by professional art mediators, more than 20 galleries in Salzburg are presented to the art-interested public.
Each gallery unique in its kind and offer in Salzburg!

The STROB Gallery is the only photo gallery in Austria that specializes in the production and sale of Salzburg pictures.
My Salzburg pictures are not simply photographs. They  consist out of up to 30 single photos and look like a shot from                                   (e.g. "Getreidegasse, 2014").
Artworks that look as vivid as 3D prints and always cause enthusiastic admiration among my customers.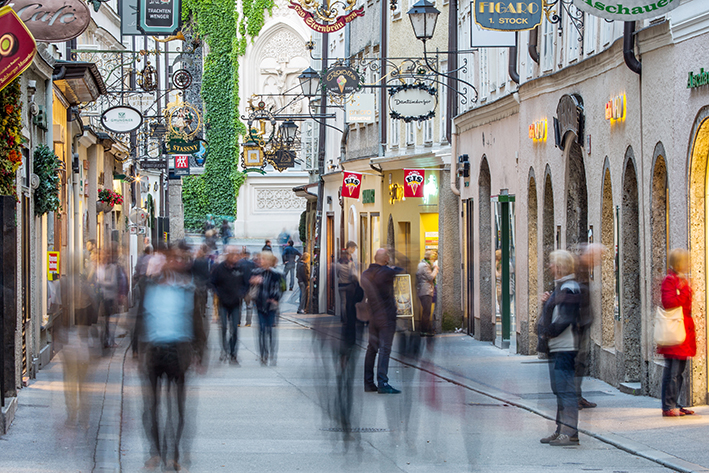 In celebration of the
GALLERY WEEK_END 2021

there will be a special exhibition in my gallery
"2020 - A photographic diary".
Exhibited will be, among other pieces, previously unpublished photos from my private collection, which were taken from March to July 2020.
Let yourself be surprised and enjoy a cultural Salzburg experience of a special kind!
SPECIAL OFFER!
During the GALLERY WEEK_END 2021 the visitors of the photo gallery "STROB Galerie" will get
15% discount
on the purchase of an artwork!
This is a ONE TIME offer and for a LIMITED TIME ONLY!