At first sight little. Unless both photos are combined to form a small but fine digital piece of art.
The picture "High Moon at Good Harbor Beach" is composed out of photographs of my two "places of residence": Rockport (MA) and Salzburg.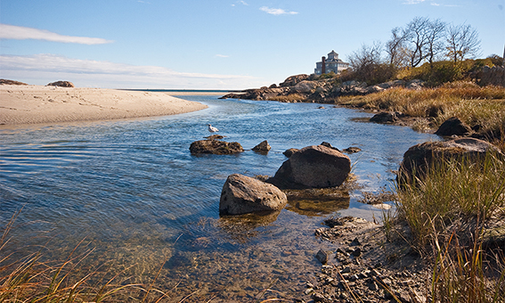 I took the photo of Good Harbor Beach near Rockport (MA) already in 2006. Until October 2019 it enjoyed a lonely existence on an external hard drive. Only then, in combination with another photo, it has reached its true purpose.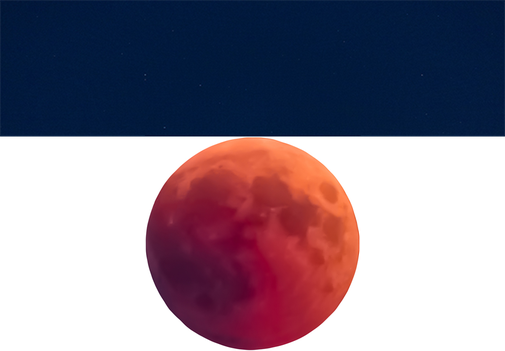 The image of the orange-red full moon was taken on a particularly important astronomical night. At night of July 27th, 2018 the longest lunar eclipse of the century could be observed - and photographed - over Salzburg.
If you think that this was already the highlight of this night - you are wrong. Because Mars was also particularly well visible.
Precisely this constellation of luminaries exists on average only every 105,000 years!
In this way, new pieces of photographic art are created repeatedly - sometimes years after I took the photos.
As the saying goes: "Good things take time"